Properties of Tertiary Crushers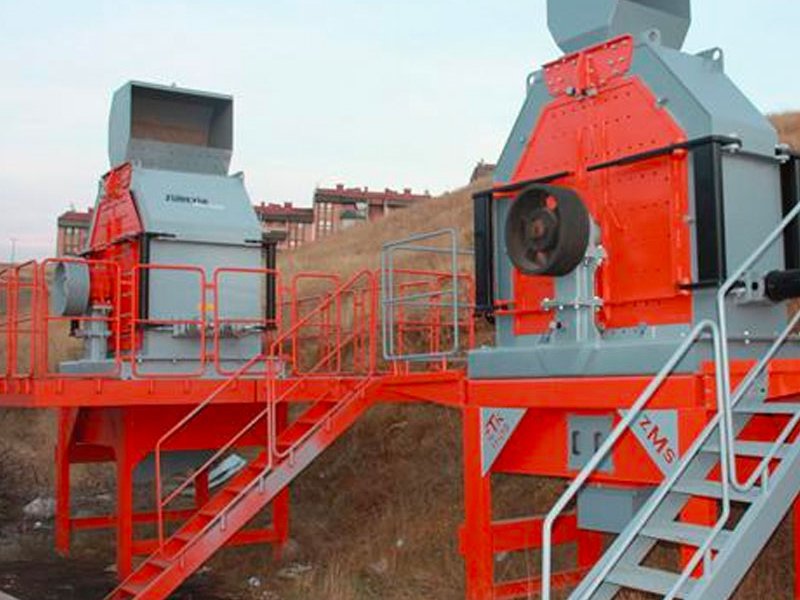 Tertiary crusher high speed reversible impact crusher, is the name given to machines used to produce fine materials. Tertiary crusher, in contrast to the general opinion, has not received this name because the machines have the reverse working principle, the word is called this because it means "third". Tertiary crusher is a type of crusher used in the mining industry. All of the crushers used in the mining industry have different functions and operating systems. In this paper, information about tertiary crusher is given. Tertiary crushers provide the product in gradation according to the sand size distribution required by asphalt plants and concrete plants. Tertiary crushers are machines that take part after the primary phase "primary crushers" and secondary phase "secondary crushers". Beside the question of "what is tertiary crusher?", working principle of crusher should be explained too. It works with the principle of applying high speed impact effect to the material. The distance of the tertiary crusher Rod blades with the rotor is easily adjusted with the Bolt and ensures the production of the material in the desired size. Tertiary crushers are long-life machines with low operating costs. tertiary crushers are called tertiary because they can easily separate even the smallest stones. It is one of the most preferred machines among crushing systems. the prices of these machines are fully optional. A clear price can be taken from companies by adding the desired features.
Properties of Tertiary Crushers
Rotator rotation in both directions and palettes can be rotated thanks to the use of four corners.
Thanks to the special design of impact wedges and the rotor rotating at high speed, the ratio of low fillers (powder) and high sand obtaining.
Easy maintenance can be done with the full opening of moving bodies on both sides.
Concrete plants and asphalt plants can be produced according to the desired sand size.