Basic Information About Crusher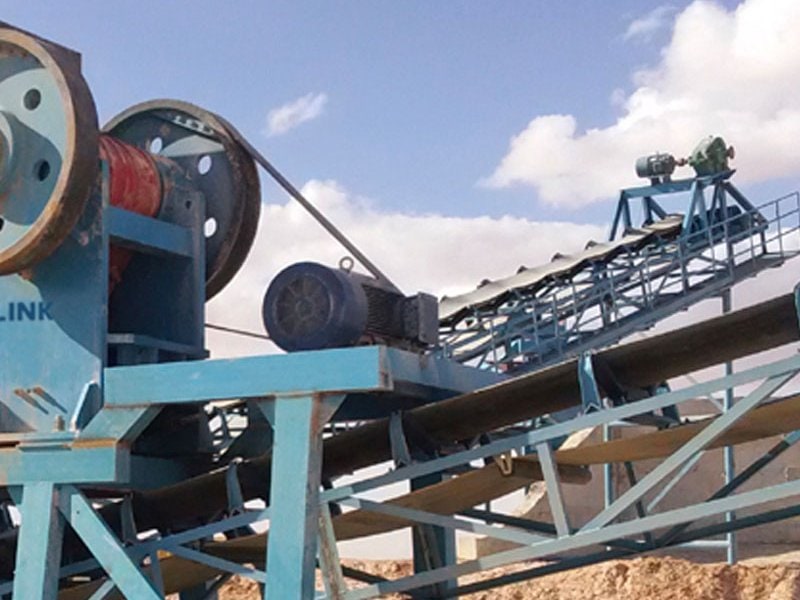 Crushers produced in accordance with European standards, the material in the finest way by removing all the companies to achieve the desired performance. Crushers manufactured according to the budget of each company are presented to the buyers with the appropriate prices and quality. According to their usage, the crusher materials are divided into three as primary, secondary and tertiary. In the literature, crushers known as primary, secondary and tertiary.
The tertiary crusher is activated in the third phase of the operation after the primary and secondary crusher. Some people call it a sand machine. It is used for thinning mineralsThe size of the material decreases.The sand machine takes its name from here. It is used in so called thin production works and it is a crusher machine with no alternative. According to the functions of horizontal and vertical national crusher is divided into two. According to the engine power is divided into four.
Where is the crusher used and how does it work?
The top of the screen is multiplied by a high-speed rotating rotor, with the help of the crusher pallet against the fixed pallets. In this way, thin and cube shaped (cubic) material is used to obtain. It is a tool that requires high engineering skills with low operating costs and longevity. The rotor rotates in both directions and can be used as a double face. It also gives the product "gradation" suitable for sand size distribution needs of concrete plants and asphalt plants. Limestone, alluvium and quarry materials, giving good results in the version 65 of the reversible crusher 70-150 tons per hour, 100 version 150-200 tons per hour, 130 version hours 190-280 tons per hour, 150 and 355 tons per hour. The machine works with the principle of high speed impact application. The material from the feeding mouth to the machine is sent to the primers through the pallets.
The pandules it connects to can be adjusted. The correct approach and removal of the rotor is very easy with the help of hydraulic pistons. There is also the possibility of adjusting according to the desired material. Rotation direction of the rotor can be reversed periodically or if desired. For this reason, "tertiary" is called, but it is called as tertiary because it is activated.