Stone Crusher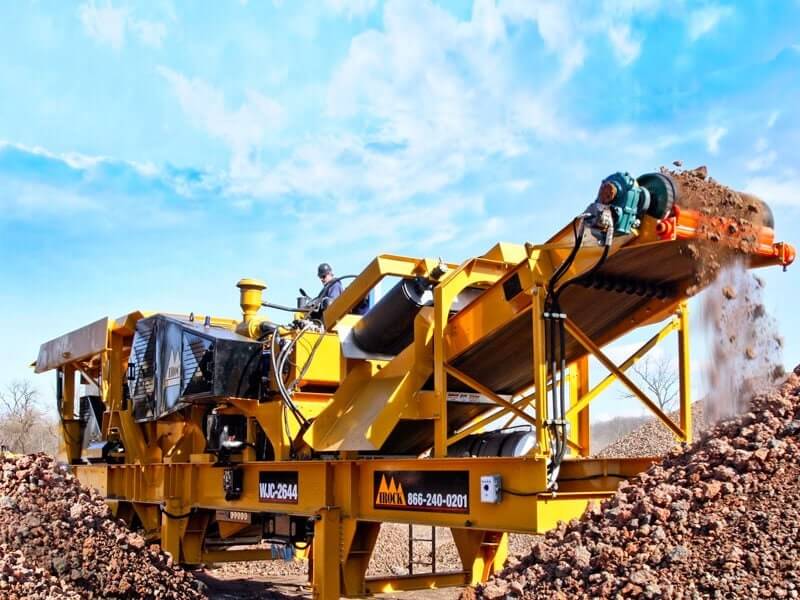 What is stone crusher
Stone crushers are devices that are designed to decrease the size of larger objects by using force to reducing the objects into a smaller and more compact volume. This is sometimes accomplished by compacting the mass of the object. At other times, the crusher will be used force to break the object into a series of smaller pieces. Stone crushers work with the same purpose. Stone crushers are designed for having small pieces from a large stone. A crusher may be utilized to break up objects such as rocks. Crushers of this type are often used in scientific research, as they make it possible to crush a larger rock sample into smaller pieces and thus examine the content of the rock in more detail. At the same time, a stone crusher is sometimes used in mining operations as a means of evaluating the content of the ore that is extracted from a particular dig site.
Usage and Pricing of Stone Crushers
In a stone crusher plant, it include the vibrating feeder, jaw crusher, impact crusher, vibrating screen and so on. So when we consider the price, there will be many aspects need to be considered, because different machine has the different price, supposing it is a small crushing plant or the raw material is relatively easy for crushing, one jaw crusher can sufficient do this job, but if the material is relatively hard and output of the particle size is better, it may have the jaw plus a cone crusher( or impact crusher) in crushing plant, and there still exist a situation that , in case it is not the fixed crushing place, then mobile crusher plant will take into account. And the price also related with the raw material you want to process, production capacity, feed size and discharge size, which equipment is suitable for you is according to your detailed requirements.