Ready Mix Concrete Production use Technologic Arguments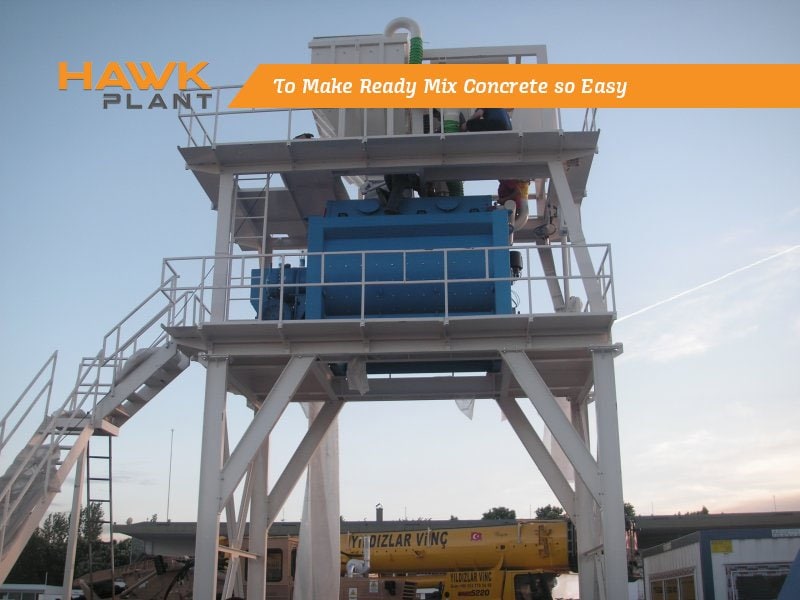 Ready-mixed concrete is one of the products that are produced in power plants and which are indispensable especially for construction. There are cement, crushed stone and gravel. In addition, it is produced in an extremely fast way because it is automatically mixed with the mixer. The process is complete as soon as a homogeneous image is generated. Turkey has in recent years made a big difference in the ready-mixed concrete. Ready-mixed concrete has many different advantages. Low cost and quality come first.
How Ready-Mixed Concrete Production Works?
Ready-mixed concrete companies, production with many different materials. Materials must be prepared first. For this, a selection of the most appropriate and high quality is made. Where concrete is used is very important. For this purpose, a number of experiments and tests are performed and the formula is reached. This data is entered into the automation system of the tools which will produce ready mixed concrete in the power plant.
Weighing Operations
The importance of weighing operations in ready-mixed concrete production is very big. Because each product must be mixed in a certain ratio. Weighing is considered the first stage. The mixing process starts immediately after that
Mixing Processes
According to the type of power plant is made in different places. It is usually carried out in a mixer. In very small plants, a truck's case is used to do this. The water, sand, cement and other materials placed in the mixer are mixed to a complete consistency. The concrete is now ready for use.
Why Additives are Used in Concrete?
The prices of ready-mixed concrete are related to the quality of the product. Cheap or high sums are noteworthy. The additive is considered as a criterion in this regard. The main purpose of using additives is to make concrete much better and to increase its durability. In addition, the products referred to are also used for economically cheap concrete. A variety of products, such as fine-grained, chemical, air-entraining, may be present in the additives. After all these processes, ready-mixed concrete production will be completed without any problem.