Ready-Mixed Concrete Production with High Technology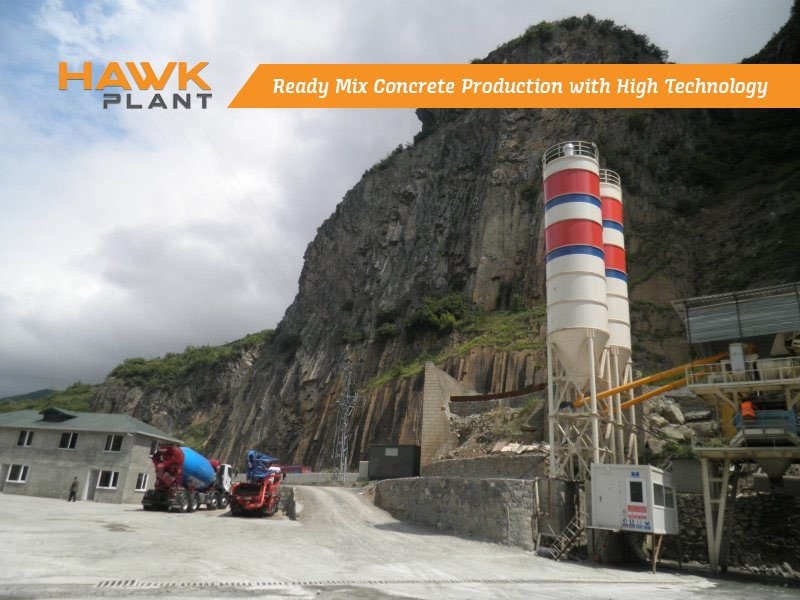 Materials called concrete; Mixing with different products is being achieved. These; sand, crushed stone and cement. Ready-mixed concrete is produced with a tool or plant. Ready-mixed concrete companies use very different types of plants. The characteristic of concrete is its preparation with the devices at the desired ratio and consistency. In other words, a number of tools which are technologically advanced during production are used. The materials used for a good ready-mixed concrete must be of very high quality. Adaptation is another important criterion.
What To Consider In Ready-Mixed Concrete?
Turkey is a highly developed country in the ready-mixed concrete. Many different companies can be ordered. For this, it is necessary to pay attention to;
The company should be informed about the casting day.
Delivery time and day is very important.
There are different options for the way of emptying. They can be in the form of a concrete pump or crane bucket.
Unloading speed of concrete is another important criterion.
Ready-made concrete order information and site name should also be given.
It is also necessary to examine the experimental results during the production of concrete very well.
How to Prepare Concrete?
There are many different procedures for ready-mixed concrete m3 calculation. Accordingly, materials are prepared first. Ready-mixed concrete contains sand, cement, water, stone and sometimes chemical substances. All these products are subjected to a number of experiments. A formula is prepared immediately after the test results. This formula is given to the operator who manages the concrete plant. A number of numerical data is entered and the production of concrete is started.
Production begins with weighing process. A number of additives can be put into the concrete. They are classified by different names such as chemical, air entraining, fine-grained. Very important is given to the non-leakage of molds. After enough mixing with the mixer, the process ends. Then the shipping process begins. Ready-mixed concrete is preferred in many different areas.