To be careful when ordering ready concrete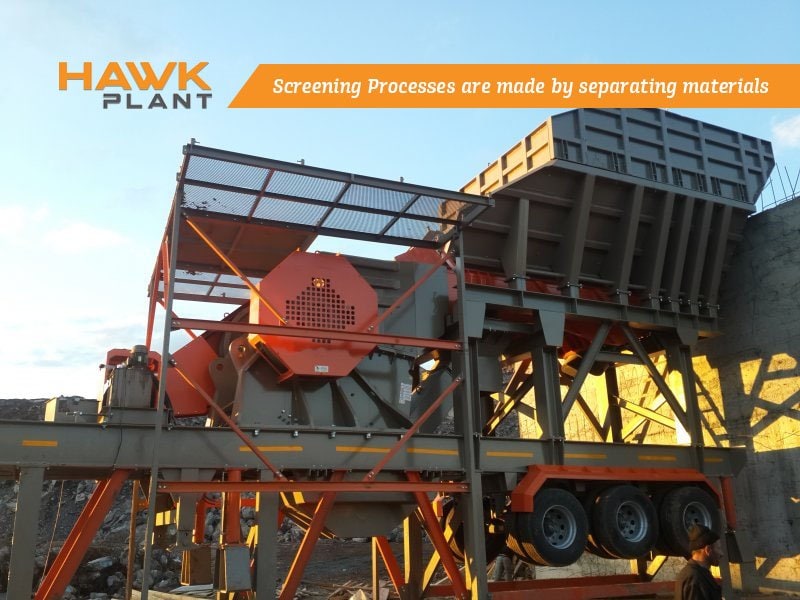 Ready-mixed concrete, which is used in building, dam and other construction, is produced with a highly developed technology and system. Therefore, the quality is high. It is obtained by mixing the materials in certain proportions. Crushed stone is prepared by using water, cement and gravel. There are different stages. The whole process is provided by advanced technological devices. The prices of ready mixed concrete vary according to both quality and quantity. Ready-mix concrete of the same type is not used in each structure. The type of project is therefore very important.
Ready-Mixed Concrete Production
Ready-mixed concrete companies follow a number of guidelines on production. Accordingly, the materials required for ready-mixed concrete are firstly adjusted. These include sand, water and cement. In some cases, the use of overlapping stones is also possible. Experiments and tests are the most important stage of the process. After the results of the experiment, the formula is produced. According to this formula, ready-mixed concrete production is completed. Durability is based. Sometimes some additives are added to it. After weighing, the stage is known as mixing. At this stage all materials are mixed and continue until homogeneous. ready-mixed concrete for businesses operating in Turkey, completes the production in this way.
How to get ready mixed concrete?
Ready-mix concrete can be transported to any place thanks to mixer trucks. Since the truck rotates while the mixer section is rotating, no drying situation occurs. In order to take this action, some water is added to it. Thus, drying time is delayed. Shipping completed smoothly.
Advantages of Ready-Mixed Concrete?
The prices of ready-mixed concrete can be very different. Material choice is the main criterion in determining prices. Besides, the advantages are many. Concrete can be produced as desired. Completion of construction works very quickly. Saves time. Shape can be given. It can be inserted into different molds before drying. The area of use is very wide. It is possible to complete very high structures such as dams and stadiums with ready-mixed concrete. Ready-mixed concrete is also a great advantage in road construction.