Types of Crushing Plant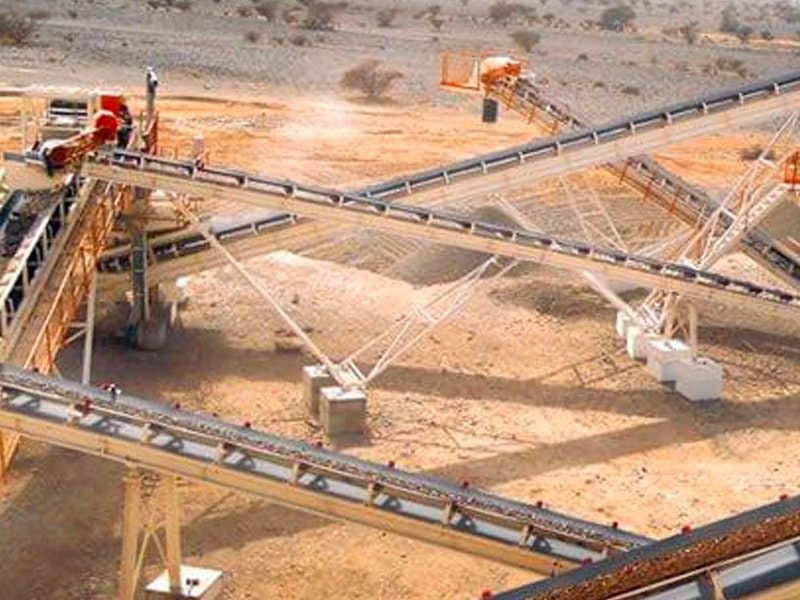 Breaking sifting facilities, which enter the job sites with technology and provide great convenience especially in mining areas, are used to break large stones coming out of mines. These stones, which are crushed with crushing elimination, ie crushers, have the characteristic of being a raw material for many different sectors. From this point of view, it can be said that the crusher plants are of great importance not only for mines but also for many different sectors. Crusher, sieving and washing processes are performed in the crusher plant formed by the combination of many different machines. Different machines can be used during the process, as these processes vary from time to time using different machines. Other factors affecting this situation include the crushing plant and the size of the stones to be crushed. The crusher plant is located in two different ways in the market and offers the same functions as we mentioned, but it can offer different options. A compact crusher plant with a crusher plant type in the sector is a crushing and screening plant which is preferred in long term works. Many machines within the facility for many years through a certain area of the crushing and screening operations can be done easily. Another type stands out as a mobile crusher. This type of crusher, also known as a mobile crusher, is particularly notable for its mobility compared to a fixed crusher. Companies that do not work in a fixed area and serve in different fields use this crusher type.
Types of Crushing Plant
They are available in 2 different ways on the market and can offer different options even if they see the same functions as mentioned. Crushing plant types are divided by two categories in the sector these categories are fixed crushing plants and mobile crushing plants. Although they differ in size according to the size of the stones to be crushed, they serve the same point in terms of purpose. Granite, basalt, andesite, such as extremely strong and difficult to break the stones, with the help of many machines to break and ready to be made mobile crusher facilities, especially due to lack of space provides great advantages to the user.